Resident Evil 5 Guaranteed by GameStop (Canada)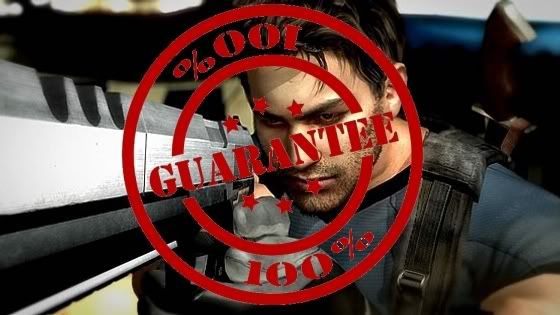 It appears the EB Games and Gamestop up in Canada feel that Resident Evil 5 is going to live up to the hype. They believe this so much that they're offering up full retail, in-store credit within one week of the purchase if the game does not meet your expectations… that is, if you pre-order the game.
Head on over to GamesOnSmash.com for the details.
Related Posts