WTF? Free Portal Prequel within a month?!?!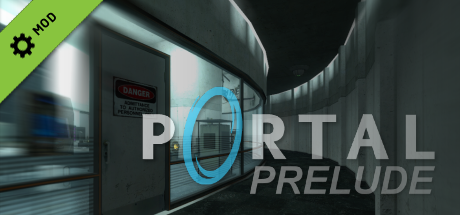 It has been known for some time that Valve is working on a prequel to Portal that will be available on XBLA, but this comes as a surprise. It appears that a small development group, headed up by a gentleman named Nicolas Grevet, have been working on an Unofficial Prequel to Portal.
Portal: Prelude, as its name states it, is an unofficial prequel to the game Portal. Its story revolves around the pre-GlaDOS epoch, even before she was plugged in. At this time, test subjects were monitored by real Aperture Science employees, whose work was tedious, lengthy and repetitive. This is why they decided to build a great artificial intelligence that could both replace them in these difficult tasks, and also take responsibility for many other tasks within the complex and compete with Black Mesa's superiority.
More information, as well as a trailer, is available at the official site of the unofficial prequel at PortalPrelude.com!
Related Posts